For over 40 years, our family owned mill has produced domestic textiles for the home furnishings and transportation industries. We are now honored to provide the medical industry with quality reusable barrier fabrics woven in the United States.
Revolution Rx Washable Barrier Fabrics are
stain-resistant medical fabrics being used by medical professionals on the front lines. From yarn to gown, our fabric is 100% made in the U.S.A. Machine washable for the life of the gown, our fabrics are bleach cleanable and autoclave safe.
ANSI/AAMI PB 70 Standard washable barrier fabric
Dickson Medical Clinic
Gastonia, NC
"As a small town veterinarian office, I was going through over 15 disposable gowns a day! Revolution RX gowns are a game changer for me. After a surgery, I wash the gown with a little soap/ water and send it to get autoclaved. It is ready to go in less than 10 minutes. Best product I've seen in years!"
Dickson Animal Clinic
What AAmI level of products are available?
We currently manufacturer PPE textiles being used to produce AAMI level 1 & 2 washable gowns. Our proprietary yarn system and woven construction, combined with our silver ion antimicrobial technology will provide lasting protection and performance that will not wash out.
Are your fabrics suitable for face masks?
Our PPE fabrics are not suitable for the production of N-95 masks. We do make a general face covering fabric for non-medical masks and face coverings. Our polypropylene mask fabric contains the same yarn and silver ion antimicrobial technology as our PPE fabrics. Contact us to get a sample and pricing.
How many times can I wash the fabric?
Our fabrics can be washed 50 times without losing performance. We have third party certifications available. Ask your representative for these results.
What are the cleaning instructions?
Unlike other PPE Fabrics, our cleaning instructions are simple, fast, use very little energy, and thoroughly sterilize the fabric.
Pretreat Heavy Stains With Water And Bleach Solution.
Wash Fabric on Permanent Press Wash Cycle (105+-5F) for 10 minutes With Laundry Detergent And Bleach.
Dry Fabric On Permanent Press Cycle For 20 Minutes. ( 150+-10F)
( For industrial drying, longer cycles at 160F can be used without damaging fabric)
100% Bleach Solution Will Not Damage Fabric. Even Dark Colors.
Do not use Fabric Softeners.

Do not dry clean as dry cleaning solvent will damage fibers.
Fabric should not be dried at temperatures over 250 degrees F.
Drying over 250 will compromise the fabric.
Do you offer a wholesale discount for bulk buying?
Yes, Please contact us and we will find a pricing solution for you.
We are currently experiencing high demand for our PPE fabrics. Please contact Revolution for availability and lead times because our looms are making more everyday.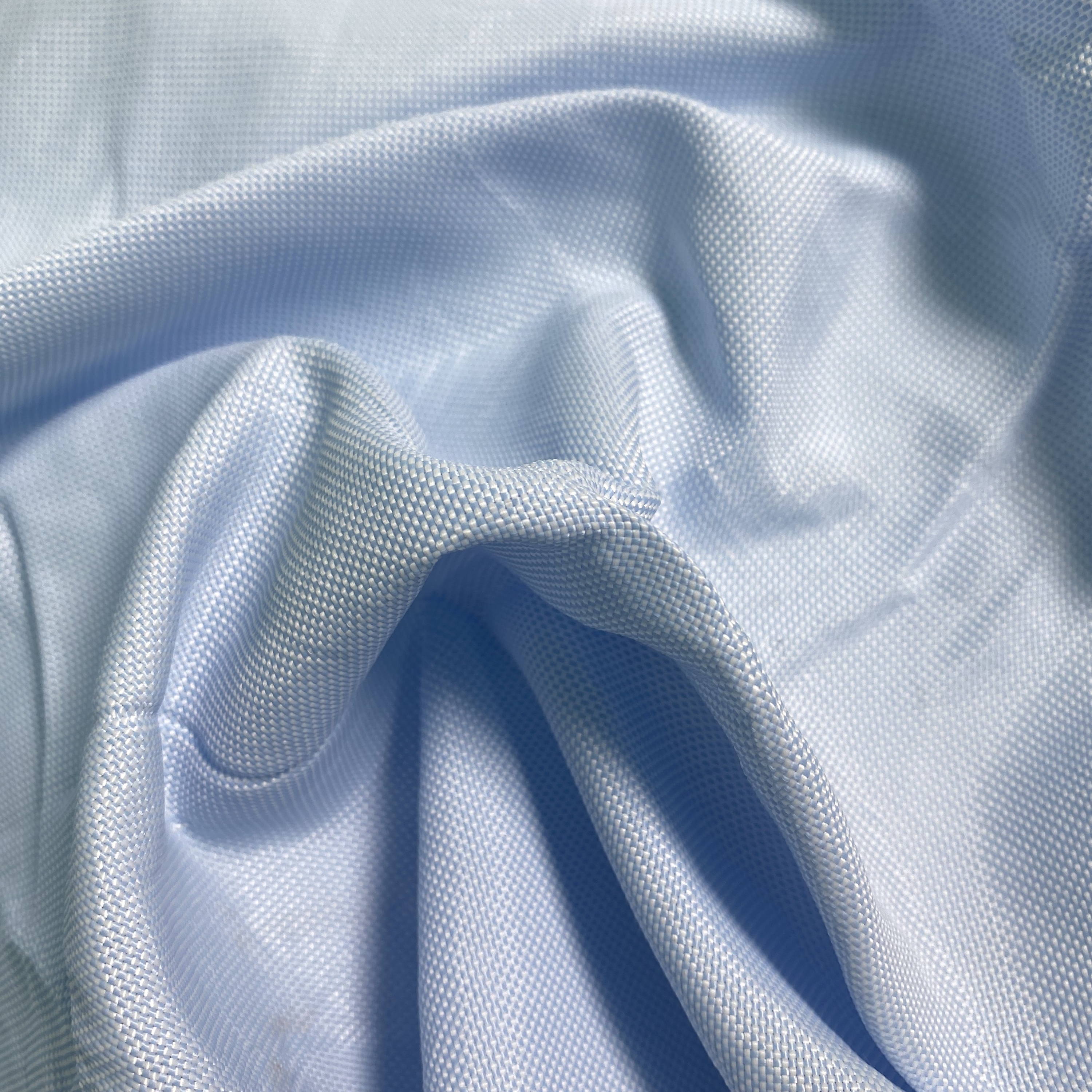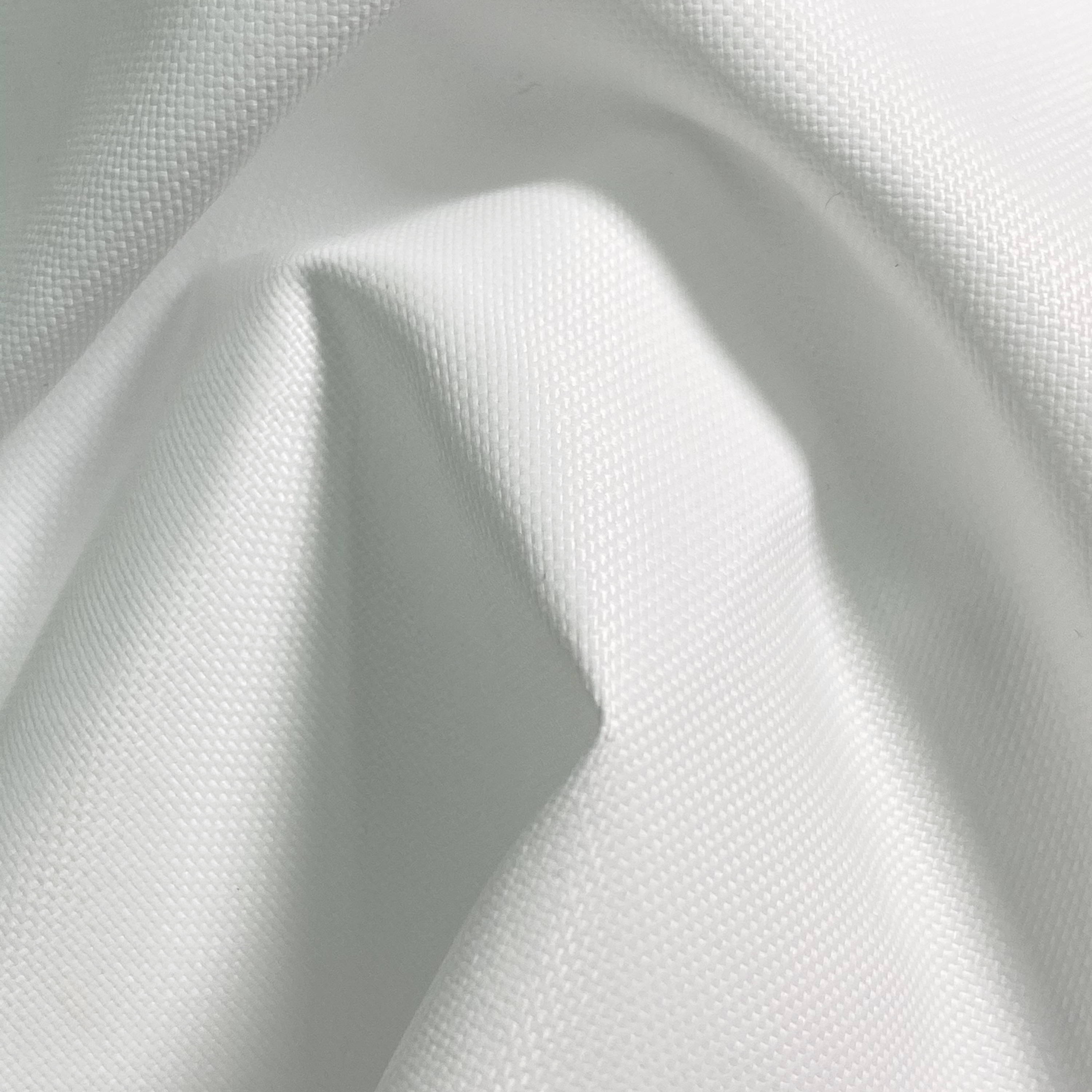 WHAT FIBER CONTENT IS YOU FABRIC?
Our PPE fabric is made of 100% polypropylene fiber woven by us at our mill in Kings Mountain, North Carolina. Our proprietary yarn system was invented by us with our partners to create a 100% made in the U.S.A. supply chain. The yarn is produced within 300 miles of our mill. Our yarn system, engineering, and weaving expertise makes Revolution RX a truly unique product that is very different from non woven PPE products.
Do you products pass AATCC 42?
Yes, Our level 1 and 2 fabric pass AATCC 42 . Test results are available upon request.
Do your products pass AATCC 127?
Yes, Our level 2 fabric passes AATCC 127. Test results are available upon request.
What other certifications does your product have?
We are currently in testing for a number of different accreditation organizations. Our product currently holds a Greenguard Gold Certification.
Our level 1 and 2 fabric have been third party tested to 50 wash/dry cycles and did not lose performance.
How long has STI been in business?
Our mill started weaving textiles in 1964. We are proud to weave textiles in the United States. We have pivoted our business durning this time to help the medical community.
What is your current ppe capacity?
We can produce 150,000 yards a week at our PPE facility with the ability to expand quickly.
Please contact us with your PPE request. We will connect you with a representative and our AP department.
Once terms are established, you will be assigned a customer service representative that will walk you through the ordering process.
All prices quoted are FOB Kings Mountain, North Carolina. Please contact us for samples, pricing, and lead times.