Design Bloggers Conference | Revolution Fabrics
Design Influencers Conference 2019
Revolution Performance Fabrics was a proud sponsor of the Design Influencers Conference held at the Grand Hyatt Buckhead in Atlanta.  Designers came from all over the country to network and learn from top influencers and experts in our ever changing industry.  The conference allowed attendees to have the unique opportunity to meet with fellow designers, share ideas and connect with brands in the home furnishings industry.
So you might ask… what did I take away from this conference?  The break out session that I found most intriguing was with Adam Japko, Founder and CEO of Esteem Media.  He talked about the progression and emergence of influencer marketing in the home furnishings and design industry.  It was so interesting to hear him talk about how The Grateful Dead built their brand in such a non-conventional way.  I never even thought about Deadheads and how they were actually some of the first "marketing influencers"!  He referenced a book called Marketing Lessons from the Grateful Dead:  What Every Business Can Learn from the Most Iconic Brand in History by David Meerman Scott, which by the way I have already ordered and can't wait to read it!
It got me thinking...Revolution is building a brand just like The Grateful Dead did.  Our followers are our Deadheads, they are our tribe and we treat them like family.
The Grateful Dead-
Built a mailing list and sold their concert tickets directly to the fans.

All of their shows were unique, so there was a strong incentive to see them night after night.

They gave away "freemium" content.

They encouraged Deadheads to tape and share their shows.

   

The Grateful Dead also collaborated with their audience to cultivate a lifestyle that to this day is still alive.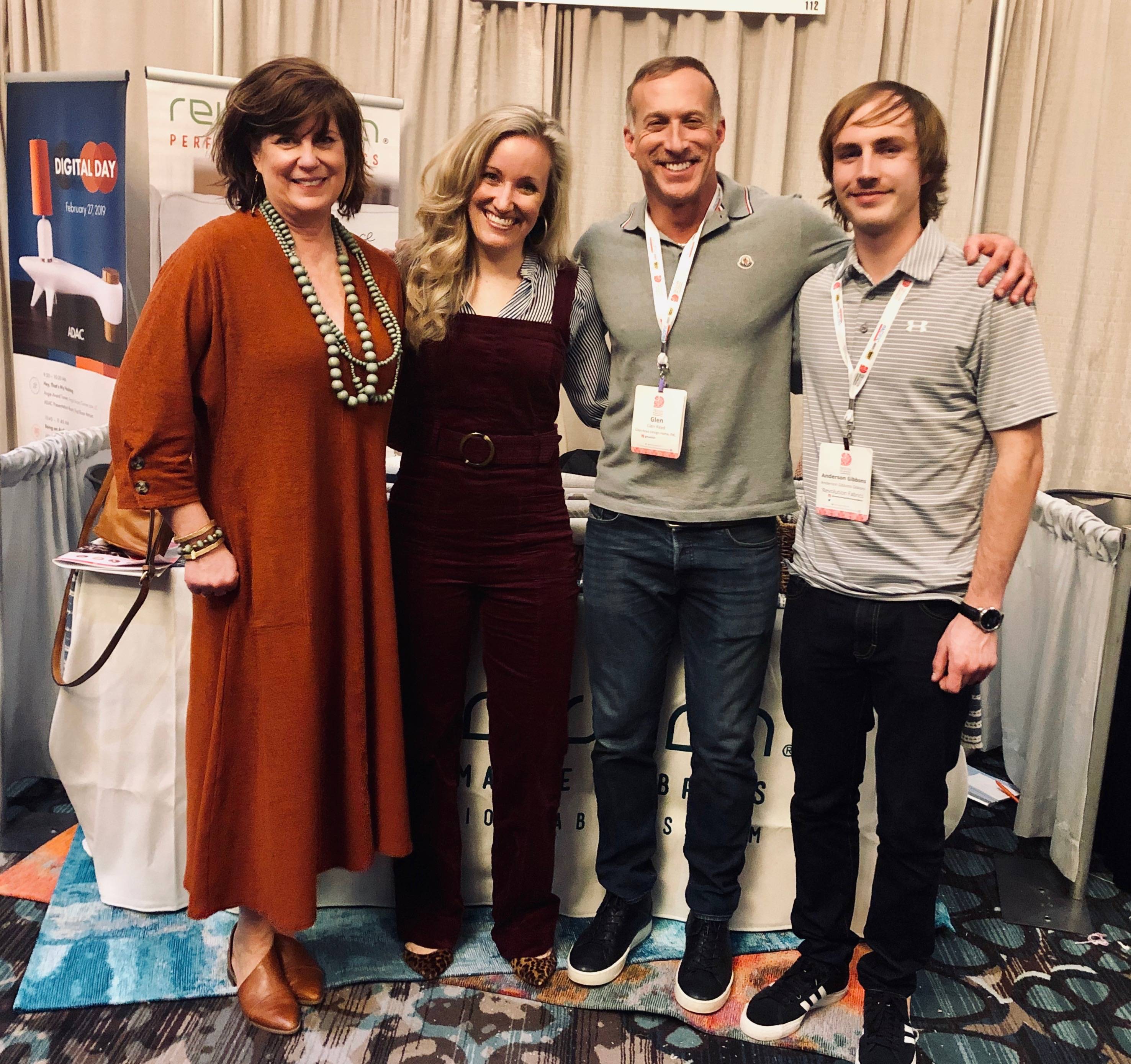 Building a Tribe at Revolution Performance Fabrics
Revolution Performance Fabrics-
We provide fabric directly to you!

 

Just check out our website at revolutionfabrics.com where you can see our wide selection of affordable fabrics.

 

Also, all of our fabrics are PFC chemical free making them safe for your home and family.
All of our fabrics are unique!

 

They are all designed and woven right here in the USA in Kings Mountain, NC.

 

We work hard to give you a variety looks that will work for any design project.

 

Also, check out our latest introduction- Revolution Outdoor.
Have you seen all of our giveaways?

 

Our latest one was $250 in free fabric on your next design project.

 

Follow us on Instagram and Facebook so that you don't miss out!
Share your projects with us.

 

We love to see all of the creative ways you use our fabrics!
We want to collaborate with you!

 

We want you to be a marketing influencer for us…our Deadhead!

 

Click here to become a part of the Revolution tribe.
We are so excited about the newest member of our tribe... Wendy Fennell, owner of Bohmeian Bungalow Design. She is a Charlotte, NC based residential interior design who designs spaces that are colorful, functional and fun.  We are excited to be working with her on several projects and collaborating on more with her in the future!